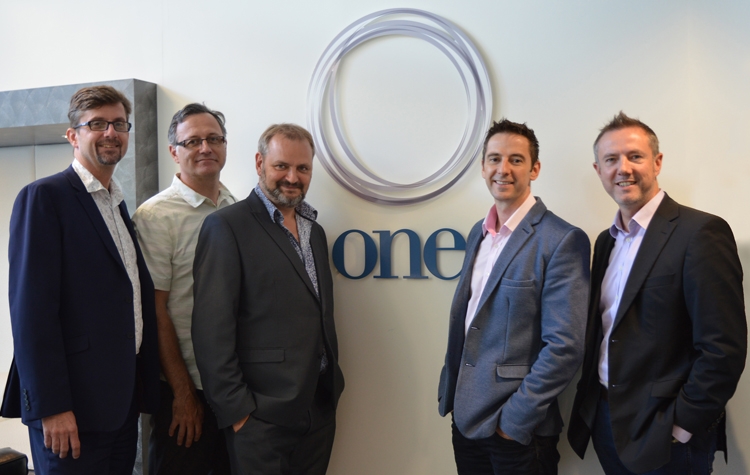 One becomes two as building design business opens London office
Posted: 19 October 2016
Integrated building design business, One Creative Environments Ltd, is celebrating the launch of a new office in London, following unprecedented growth and success.
The Midlands company provides masterplanning, architecture, landscape design, structural and building engineering services for a range of national and international clients.
The team of 47 multi-disciplined professionals prides itself on collaboration and integrated working, and One is at the forefront of Building Information Modelling (BIM) to provide clients with the very best design services.
One now boasts a prime London location as it looks to attract more business and continue thriving. The new office is launching as the company attends MIPIM UK at the Olympia London on stand K09 on Wednesday 19 October.
Speaking of the office launch, One Creative Environments director, Mark Martin, comments: "Companies all over the world are choosing One for their building design services and we are delighted to be thriving in such a competitive industry. The London office means more access to new clients and more business opportunities for the growing team. It's truly an exciting time and we are delighted to be launching at MIPIM UK, so please come and say hello if you're there."